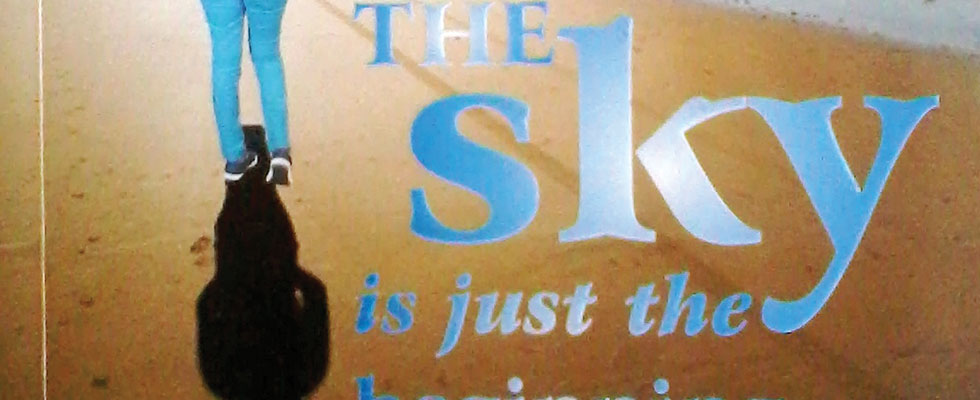 A MULTI–GIFTED visionary, author and motivational speaker Nicholas Bhero recently launched his book titled The Sky Is Just The Beginning, adding on to the burgeoning Christian literary pantheon in Zimbabwe and providing believers with relevant material to assist them in their walk of faith. PHILLIP CHIDAVAENZI
The book, which was published by the Global Talent Institute, is likely to motivate many to harness their potential and ensure that they succeed in every area of their lives.
Bhero's book boasts of credible endorsements that make it a must read for any person who is hungry for success.
These include former US ambassador to Zimbabwe Charles Ray and the Apostle Ezekiel Guti, the Archbishop of Forward in Faith Ministries International.
In his foreword to the book, Apostle Guti describes Bhero, who happens to be his spiritual son, as a "good disciple" whose life portrays an "obedient journey in his quest for the truth about God and how God deals with his people on earth and after."
Apostle Guti said the book has invoked memories of his own walk of faith and the difficult way through which God has brought him. "If I had stayed on my disappointments," he writes.
"I would have aborted the vision that I was carrying." (p3).
The book covers subjects such as personal finances, vision, life skills, mentorship, diligence and prosperity and relates how these should be closely intertwined with the Word of God if one is to succeed in life.
The presentation and lay-out shows that a lot of work and thinking went into its production.
Any person who desires to translate their dreams into reality should consider this book a must–have in their bookshelves.
Bhero, who seeks to reconcile people with their destiny, has attended conferences as a keynote speaker in countries such as South Africa, Brazil, United States, Indonesia and China.