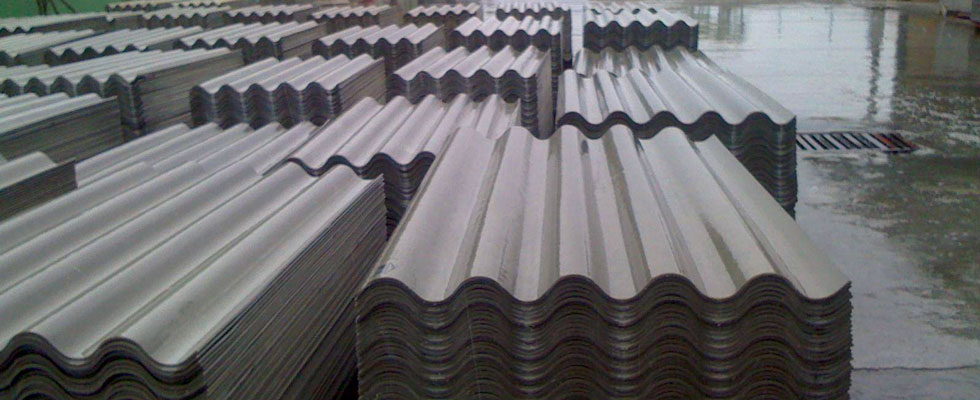 ZIMBABWE Stock Exchange-listed manufacturing concern Turnall Holdings has reported an after-tax loss of $111 875 for the six months to June compared with a profit of $874 118 recorded during the same period last year due to rising costs.
Report by Business Reporter
The company's revenue of $18,9 million was 2% above last year's figures for the same period. The revenue, according to the financials, marginally rose due to a decline in exports. Selling and distribution expenses, however, increased to $514 794 from $45 821 due to price adjustments made to meet competition.
The company announced that gross profit margin which stood at 23% was lower than the 30% achieved in 2012 mainly because of lower than plan pricing during the first quarter of 2013. The operating profit margin was, as a result, affected and at 7% against 16% for the same period last year.
"The financial results for the period under review reflect two business approaches to dealing with an economic environment that to a large extent remained fluid. Pricing and margins during the first quarter of 2013 were aligned to the market in an effort to retain market share. With a high fixed cost structure and a lower than normal capacity utilisation, profit margins reduced significantly against a generally high cost of production," said company chairman Herbert Nkala.
"Exports, despite a slowdown, represent another key growth area. The company has started supplying into Zambia and has a robust plan to enter into neighbouring markets in the coming months and supply a full range of products including the new roofing tiles."
Capacity utilisation for the manufacturing sector last year plunged to 44% from 57% in 2011 due to several problems affecting local industry. The Confederation of Zimbabwe Industries says industry output is this year expected to further decline due to underfunding, stiff competition and high operating costs.
"The post-election era should usher in positive economic growth and that in turn should see a growth in investment in infrastructure and housing. As a business, we believe that a growth trajectory for the economy will see us benefit in the areas of housing construction, water and sewer reticulation and an introduction of export incentives," said Nkala.