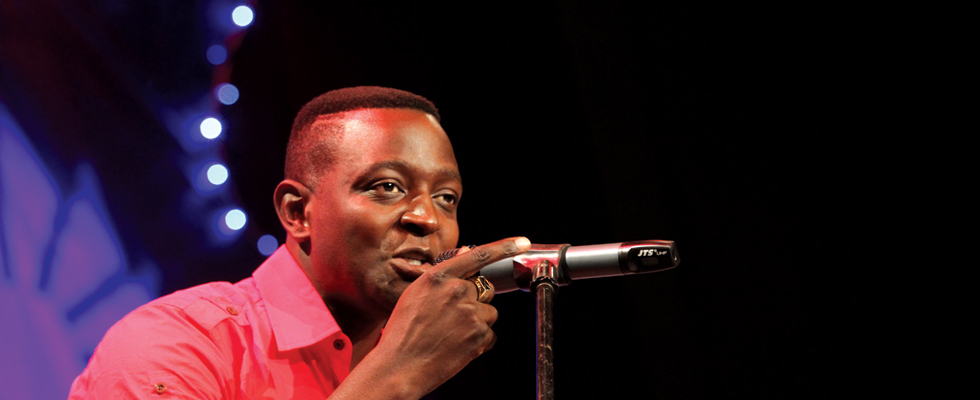 DENDERA musician Sulumani Chimbetu has thanked fellow artistes, promoters, dendera fans and companies that assisted him at the main events to commemorate his late father Simon's life.
Entertainment Reporter
The big events were held in Harare and Chinhoyi.
In an interview, Sulu, as the musician is fondly known, said he was grateful to the people who took part in the commemorations. "These events have shown me how my father's legacy lives on and let me thank all the people who were with the family in commemorating his life," said Sulu.
He added that he was happy that all the family members were united in all the events.
"We were assisted to produce a compilation CD and now a number of people are showing interest in assisting us to uplift Simon Chimbetu Primary School in Chegutu," he said.
"The number of people who came to these events showed me that he was a hero indeed and my wish is to see us uniting in taking his legacy ahead."
His uncle Allan told thousands of supporters at Harare Garderns that they were happy the legacy of Simon is still on.
"As you can see, we can see him through Sulu, Douglas and Tryson and by that alone   we can safely say his legacy lives on," said Allan.
He added that their wish as a family is to take the event nationwide. Some of the musicians who participated in the events  include Alick Macheso, JahPrayzah, Extra Kwazvose, Dembo brothers  and  Peter Moyo.