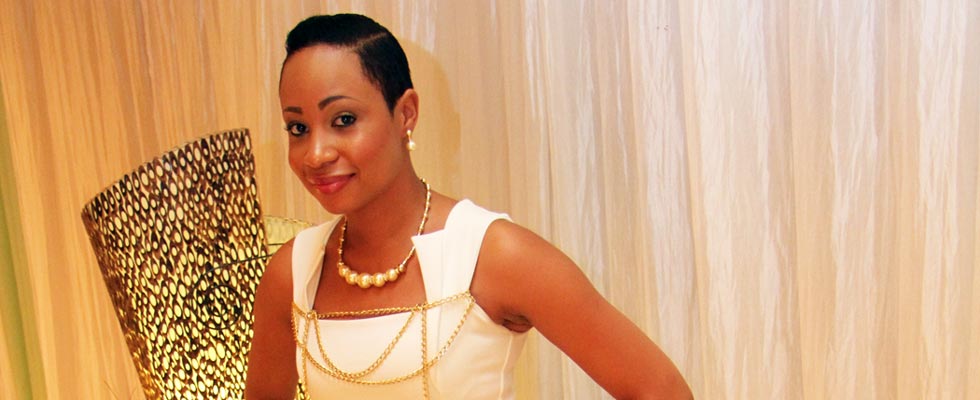 EVICTED Big Brother Africa Zimbabwean representative Pokello Nare, who developed a strong bond with Elikem, during her stay in the reality show, could not hide her joy after the Ghanaian made it to the finale.
— Entertainment Reporter/online
The Zimbabwean beauty took to social networking site Twitter to express her excitement saying she was confident the Ghanaian was going to make it to the finale.
She tweeted: "My heart never lied to me. HOH (head of house) all the way to the final! I believed in you then and I believe in you now. Ghana stand and be counted!!! Elikem runs the city!"
The Ghanaian became the first housemate to book a place in the final of this season's show — The Chase — after he won the Head of House task on Friday.
With only two key evictions to go before the finale, Elikem has his faith sealed as he is not up for eviction this week.
By winning the Head of House task, the Ghanaian would have the power to save himself from possible eviction — the last before the final.
Soon after her eviction from the house, Pokello made it clear she was down for Elikem saying she was no longer interested in her former boyfriend Desmond "Stunner" Chideme. She also tipped Elikem to win the game.
Their relationship in the house, which became affectionately known the Polikem affair, was one of the hot connections in BBA. Elikem is close to winning the $300 000 top prize and Pokello has every reason to smile.
Elikem becomes the first Ghanaian to make it to the final of the reality show. His score surpasses earlier attempts by the country since the show's inception in 2003. Samuel Kwame Bampoe (Sammy B) represented Ghana in the first edition of the show and lasted 70 days in the house.
Kwaku Asamoah Tutu (Kwaku T) represented Ghana in the second season of the show in 2007 and also lasted 70 days in the house. Wihelmina (Mimi) Abu-Andani, who represented Ghana in the 2008 edition, spent 56 days. In 2009, George Wayoe (Ras Wayoe) represented Ghana in the Big Brother Africa The Revolution. He lasted for only seven days.
Sammy B was back in the reality show representing Ghana in the Big Brother Africa All Stars edition in 2010. He voluntarily left the show due to medical reasons after spending only 33 days.
In 2011 Big Brother Africa Amplified, Alex Bomaye Biney and Confidence Haugen represented Ghana. They lasted 70 and 42 days respectively.
Lovers, Keitta and Mildred (Eazzy), and comedian DKB represented Ghana at last year's edition of the reality show dubbed Big Brother Africa StarGame.
Mildred was evicted after just 28 days in the show while DKB was disqualified on the 29th day. Keitta was evicted from the reality show after spending 77 days in the house