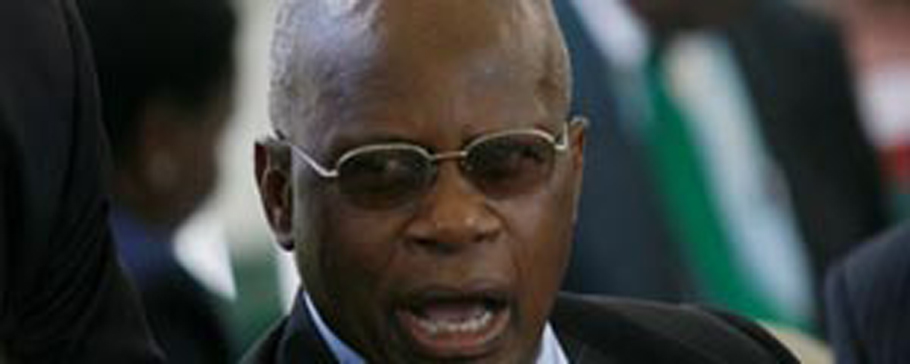 Zanu PF has advised MDC-T leader Morgan Tsvangirai to approach the courts once election results are announced over his allegations that Wednesday's poll was rigged.
Listen to Chinamasa's address below:
STAFF REPORTER
Addressing a press conference in Harare this morning, the party's legal affairs deputy secretary Patrick Chinamasa said local courts were capable of handling electoral disputes and there was no need for Tsvangirai to panic.
"If there is any Presidential candidate or national assembly candidate who is dissatisfied with what happened, the courts are there, the constitutional courts are there, the electoral courts are there and we have set up these courts jointly in order to address these disputes and the requirement is that these courts would give their decisions expeditiously. So I want to invite Mr Tsvangirai to please avail himself to these constitutional provisions so that he can get the remedies that he thinks he deserves," Chinamasa said.