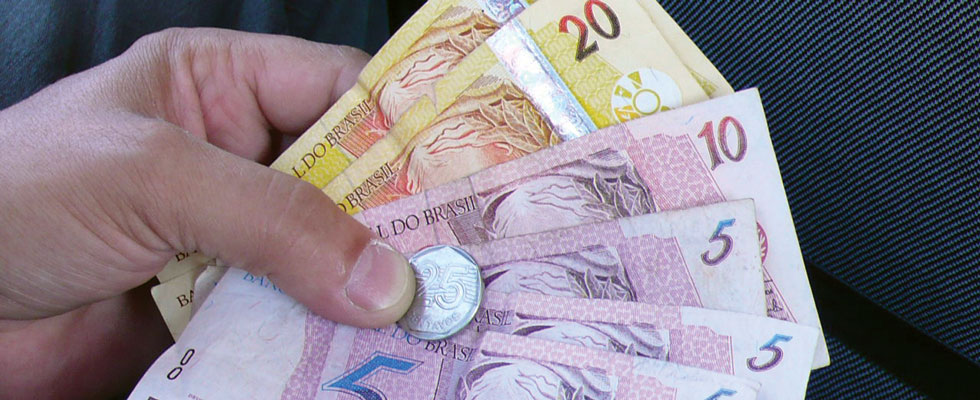 NEW YORK—The rout in emerging markets eased on Friday and world shares headed for a second day of gains, as data suggesting the global economy is improving took the edge off concerns about a cut in US monetary stimulus.
Reuters
Wall Street was expected to open little changed with the focus largely on housing data after gains in the previous session gave the S&P 500 a chance to secure its first weekly rise in three weeks.
Ahead of the US restart, Europe's main stock markets were broadly steady but attention remained firmly on Asia after a torrid week that has wiped billions of dollars off emerging markets for the second time in two months.
MSCI's emerging share index was on track for its first gains after six sessions in the red and the selling of India's rupee subsided after the currency's worst week against the dollar in decades.
"Hopefully the worst (of the emerging market selling) may now be over," said Hans Peterson global head of asset allocation at SEB investment management, adding his firm may soon start "bottom fishing" in Asia.
"It doesn't seem to be a repeat of the 1997 (Asian crisis) situation . . . and it seems like people are not so keen on being extremely short anymore so it might twist around a bit."
The relief rally was supported by a dip in US bond yields, which edged back from the previous session's two-year high to 2,89% in European trading, while the dollar steadied after hitting a three-week high.
Actions from under-pressure authorities also helped.
Brazil unveiled an $60 billion currency intervention plan, Turkey's central bank said it would apply more monetary tightening while Indonesia scrapped a minerals export cap.
Yields build This week's market turbulence has been driven by growing evidence that the US Federal Reserve is ready to start turning off the taps on its huge stimulus program, a conviction that is being bolstered by strengthening global data.
Germany confirmed on Friday that its economy grew at a muscular 0,7% in the second quarter, while there was more welcome news from Britain as it revised up its earlier Q2 number.
Purchasing managers surveys this week have already showed better-than-expected growth in the eurozone, a Chinese manufacturing rebound and US manufacturing activity rising to a five-month high.
The week's earlier falls meant Europe's FTSEurofirst 300 was poised for its first weekly drop since June but the region has been a major outperformer recently.
The rebound in Asia left MSCI's global share index up 0,3% though it was not enough to prevent it heading for its third weekly fall on the spin.