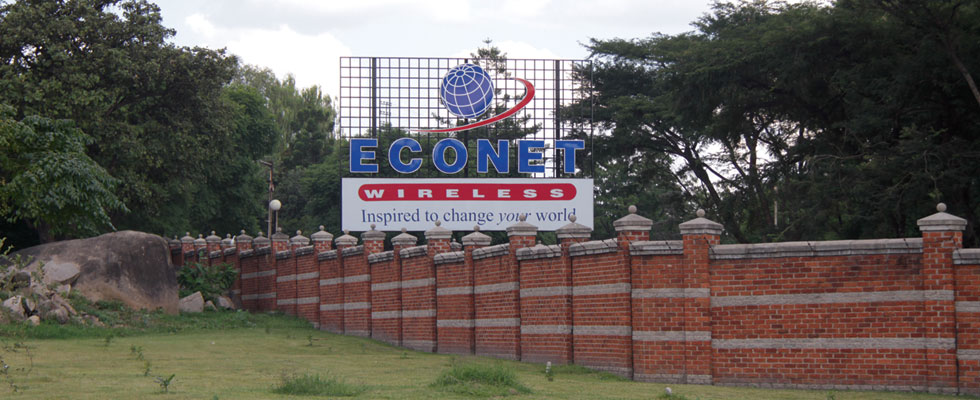 THE standoff between Zimbabwe's largest mobile phone operators has continued a few days after the country's telecoms regulator renewed Telecel's licence after the mobile phone operator submitted a plan to comply with the country's indigenisation and empowerment laws.
Report by Tarisai Mandizha
NewsDay Business has established that Econet Wireless, the country's largest mobile phone operator by subscription, is yet to reconnect with Telecel Zimbabwe following the disconnection on charges that the rival company was unregistered.
The Postal and Telecommunications Regulatory Authority of Zimbabwe (Potraz) this week gave Telecel a new lease of life after the company submitted its plan to comply with the empowerment law.
Under the country's empowerment laws, foreign-owned companies should sell 51% stakes to locals. Telecel is a unit of Egypt-headquartered Orascom.
"Econet has not yet connected Telecel, it looks like there are other issues at play," a source privy to the developments said.
The source, however, said usually when calls are interconnecting there are normally at 95%, but currently there were below 5%.
Potraz, the sources added, wrote to Econet on Tuesday instructing the mobile phone operator to reconnect with its rival, but as of yesterday Telecel to Econet calls could not get through.
Potraz could not confirm the development at the time of going to print, while Econet did not respond to questions emailed to them.
Last month, Potraz launched an investigation into Econet Wireless Zimbabwe after Telecel Zimbabwe complained about alleged unfair business practices by its rival. The findings are yet to be made public.
Telecel alleged that the problem started a fortnight ago after it launched a 50% tariff reduction promotion across all networks.
Telecel introduced the Sim Card Reactivation promo which gives suspended subscribers a total of $20 in bonuses for reactivating their dormant lines.
The promotion came soon after the Mega Bonus Reloaded promotion which offered an impressive 100% bonus to use for calls across all local networks and landlines.
Telecel yesterday announced that it had finalised an agreement with Potraz for the issuing of a new licence to cover the next 20 years. Efforts to get a comment from Telecel were also fruitless at the time of going to print.