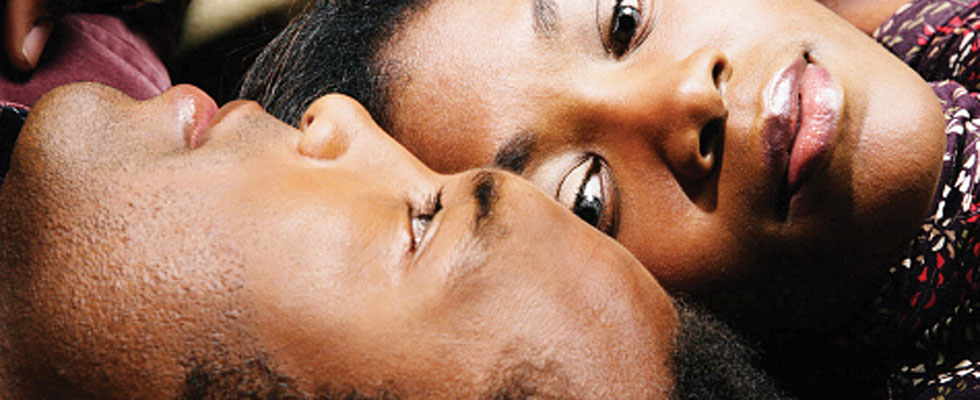 Many young girls — some of them barely out of their teens — have fallen prey to early marriages against the backdrop of decades of socio-economic turmoil.
Some hunger–stalked families in rural areas have failed to send their girl children to school and eventually marry them off.
The number of girls in rural areas dropping out of school to get married has been escalating, with poverty being cited as the major driver.
According to research, 65% of rural girls are married or impregnated before the age of 19, thus denying them a chance for education.
The study, conducted by Medecins sans Frontieres Belgium-Zimbabwe mission and the University of Zimbabwe's Centre for Applied Social Sciences established that poverty has made young girls and women more vulnerable. \ In Zimbabwe, according to the Marriage Act Chapter 5:11, "Men can marry at the age 18, while girls marry at the age of 16", but this law has been ignored mostly in rural areas.
Women and Aids Support Network communications manager Evince Mugumbate is on record citing socio-economic factors play a pivotal role in the upbringing of girl children.
She said most girls are still disadvantaged in their families and in society to an extent that they do not aim for greater achievements beyond marriage.
"Although it is an offence under the Domestic Violence Act to marry an underage girl, it is difficult to stop such marriages as they are never reported to the police most of them have blessings from the parents and guardians," Mugumbate said.
"They are already thinking of a husband who will take care of them instead of taking care of themselves and later have a husband to complement their efforts. The rural setup does not allow one to feel self-worthy especially when you are a girl child."
According to the United Nations Children's Fund (Unicef), early marriages are rampant in rural areas like Hurungwe, Binga, Muzarabani and Chiredzi.
In Bulawayo, youths have their first sexual encounter between ages of 11 and 15 and in Mashonaland Central districts of Bindura and Mt Darwin, sex is initiated between 9 and 15 years.
"Factors that have resulted in the increase of STIs (sexually transmitted infections) have been cited as the religious and cultural practices such as polygamy in some apostolic sects, placing women at risk of exposure to HIV and other STI. Social and urban changes in values as well as limited access to reproductive health services also contribute to the surge in STI cases," part of the Unicef report read.
Gender activists and women parliamentarians have been calling upon women to fully participate in the forthcoming election and vote for female candidates in their constituencies to improve the status of women and the plight of rural women.
Zimbabwe enacted into law the new Constitution which guarantees 18% of parliamentary seats to women and reserves 60 seats for female candidates, improving the involvement of women in politics and positions of influence and the attainment of gender equality.
"While we are celebrating the new constitution we need to be concerned with the welfare of rural women. There is need to eradicate poverty in rural areas and improve the plight of the girl child," former MDC-T parliamentarian Roselyn Nkomo said.
"When girls engage in early marriage they deny themselves their pride of being independent. Most of them drop out of school before they can reach tertiary education, depriving themselves the ability to be financially independent. They will dependent on their spouses for everything and in some cases fail to negotiate for safer sex with their partners putting them at high risk of contracting deadly sexually transmitted infections," gender activist Cynthia Magariro said.
Zimbabwe is ranked at 130 in the global gender-related development index, according to the Human Development Report 2007/2008.
It reflects the generally low status of women with respect to access, control and ownership of economic resources and positions in decision-making processes, despite the promulgation of various laws, ratification and accession to several regional and international declarations, conventions and protocols aimed at creating an enabling environment for the attainment of gender equality.
"Women were disenfranchised during the voter registration exercise which failed to encompass the multi-tasked roles of a woman. However, come Election Day women should come out in the numbers to cast their vote because we believe that this election might be the panacea to the vast challenges being faced women and youth," Women's Coalition of Zimbabwe chairperson Virginia Muwanigwa said recently.