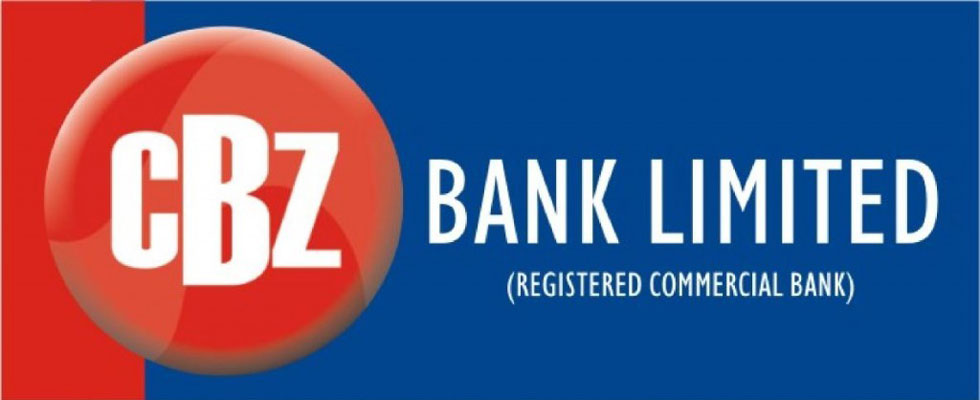 CBZ Bank is holding on to Caps Holdings head office after  it emerged that last month's auction of the attached property was reversed.
Report by Acting Business Editor
CBZ Holdings group chief executive officer John Mangudya last week told NewsDay Business that the sale of the property was overturned despite a $1,6 million bid.
He said Chinese investors had shown interest in the asset during the auction, but the sale had to be put on hold in line with a government directive.
The decision by the bank to hold to the property could be a reprieve for Caps Holdings chairman Fred Mtanda, who has since the attachment of the property last year been pushing to reclaim the property.
After last month's auction, which, according to Mangudya has been reversed, Mtanda was unhappy, saying the bank had proceeded with the sale despite showing his commitment to settle the company's debt.
"The asset was not sold, there are too many people who want it. Everyone is keen on having the patent that Caps has because to register a patent it takes more than 10 years.
"The sale didn't go through. Chinese investors made a $1,6 million bid for the asset, but it didn't go through.
"The transaction was blocked," Mangudya said.
Mtanda declined to comment on the matter, saying he had made an effort to settle the company's debt.
"I don't want to make any comment relating to this matter. We have made an effort to settle the debt and we are talking with our creditors," he said.
Mtanda last month described the auction as illegal, saying he had agreed on a repayment plan with CBZ and FBC Bank, which Caps owes in excess of $4 million.
He also argued that government, through Natpharm, had undertaken to settle funds owed to Caps, which would in turn help the company pay its creditors.
In June, Mtanda said last year Cabinet made a decision to take over the company's debts as a way of rescuing it.