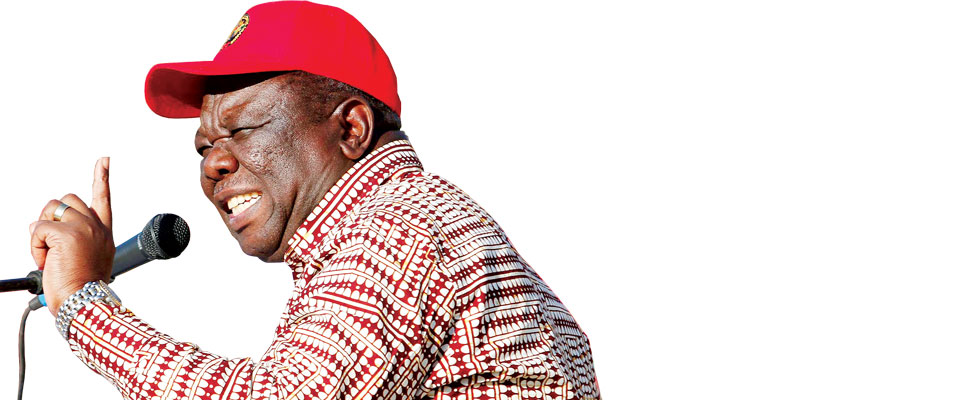 The ConCourt has declared President Robert Mugabe as duly elected. It has dismissed MDC-T leader, Morgan Tsvangirai's application with cost. In its ruling the ConCourt declared the elections free, fair and credible.
Report By Staff Reporter
Meanwhile, the Electoral court has ordered the arrest of the MDC-T leader's lawyers for statements allegedly made by Tsvangirai attacking the judiciary. The court also dismissed his application that sought to force the Zimbabwe Electoral Commission (Zec) to release the 2013 election materials.
More to follow