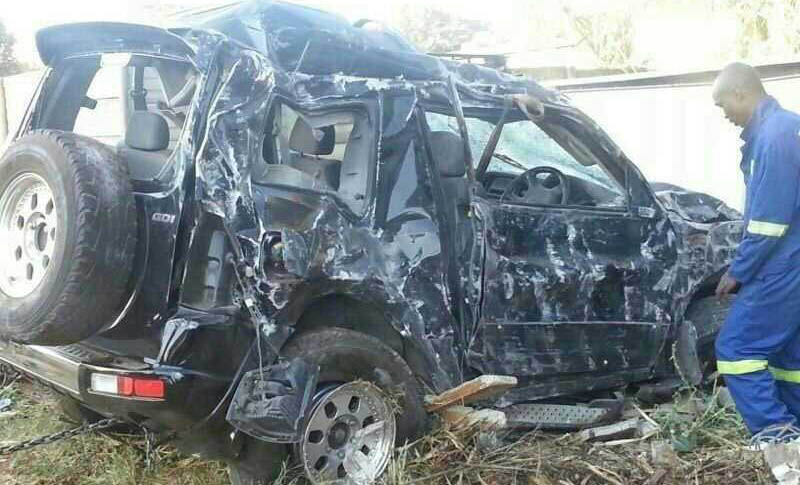 AT least 11 people died in traffic accidents over the Heroes and Defence Forces holidays, a marked decline compared to the same period last year, police said yesterday.
Pamela Mhlanga
Last year, 24 people had died over the same period.
Police spokesperson Chief Superintendent Paul Nyathi said the total number of accidents recorded as of yesterday was 86 compared to 237 recorded last year.
"The total number of the people injured from this year's accidents is 40 compared to a total number of 129 injured people recorded last year," he told the our sister paper Southern Eye yesterday.
Nyathi attributed the decrease to increased visibility of the police on highways, as they mounted several roadblocks and blitz awareness programmes prior to the holidays.
He said traffic police had so far impounded 52 vehicles for various traffic offences and issued out 513 tickets.
Nyathi said the police would issue a full report on traffic accidents today.
The most fatal accident so far has been one where six people died on Friday morning when a Kukura Kurerwa bus they were travelling in collided with a two-tonne truck along the Bindura-Harare Highway near Mazowe Citrus Estates.