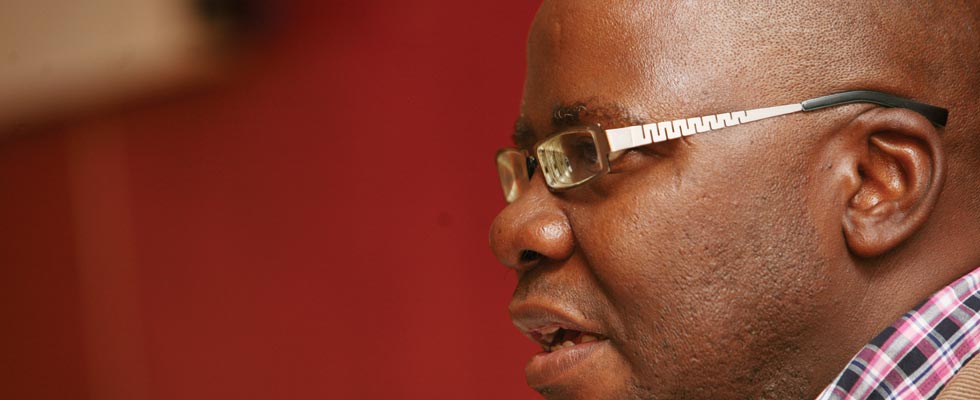 FINANCE minister Tendai Biti has said Treasury has suspended the funding of all government activities except salaries as it battles to mobilise funds for elections.
Report by Elias Mambo/Moses Matenga
Addressing a Press conference in Harare yesterday, Biti said government was still engaging Sadc to raise additional funding.
"We gave $20 million on Monday for the actual election after giving out $11 million last week," said Biti.
"We don't have resources at the moment, but we will get resources by July 31. We are not happy with the issue of diamonds. The ministry is also being frustrated by the Minister of Justice (Patrick Chinamasa).
"Donors want to fund this election, but the Ministry of Justice is interfering and we are frustrated. We are pursuing the issue of Sadc funding and we are doing anything to ensure that we have funding. We have suspended any funding of government activity save for salaries (in order) to finance the elections."
The comments by Biti come at a time Justice and Legal Affairs minister Chinamasa told an African Union Peace and Security Council (AUPSC) meeting in Ethiopia yesterday that election funding challenges had been ironed out.
Chinamasa represented Zimbabwe at the continental body's meeting to review the country's preparedness for elections.
Sources told NewsDay that Chinamasa advised the council that Zimbabwe was ready to conduct elections and that the funding dilemma that had kept the holding of elections in limbo had been resolved.
"Zimbabwe's government representative (Chinamasa) said funding for the crucial polls has been availed and that the country is peaceful and ready to hold credible elections," said a close source.
Meanwhile, the AUPSC said the country was enjoying a peaceful environment conducive for the holding of elections.
AU Commissioner of Political Affairs Aisha Abdullahi told a Press conference that the commission was happy with reports from the AU observer mission in Zimbabwe. "A team of observers was deployed on July 15 and they have reported that the situation is peaceful and they hope the environment will remain the same until the day of elections," Abdullahi is reported to have said.
Abdullahi said another team would be deployed to Zimbabwe next week.