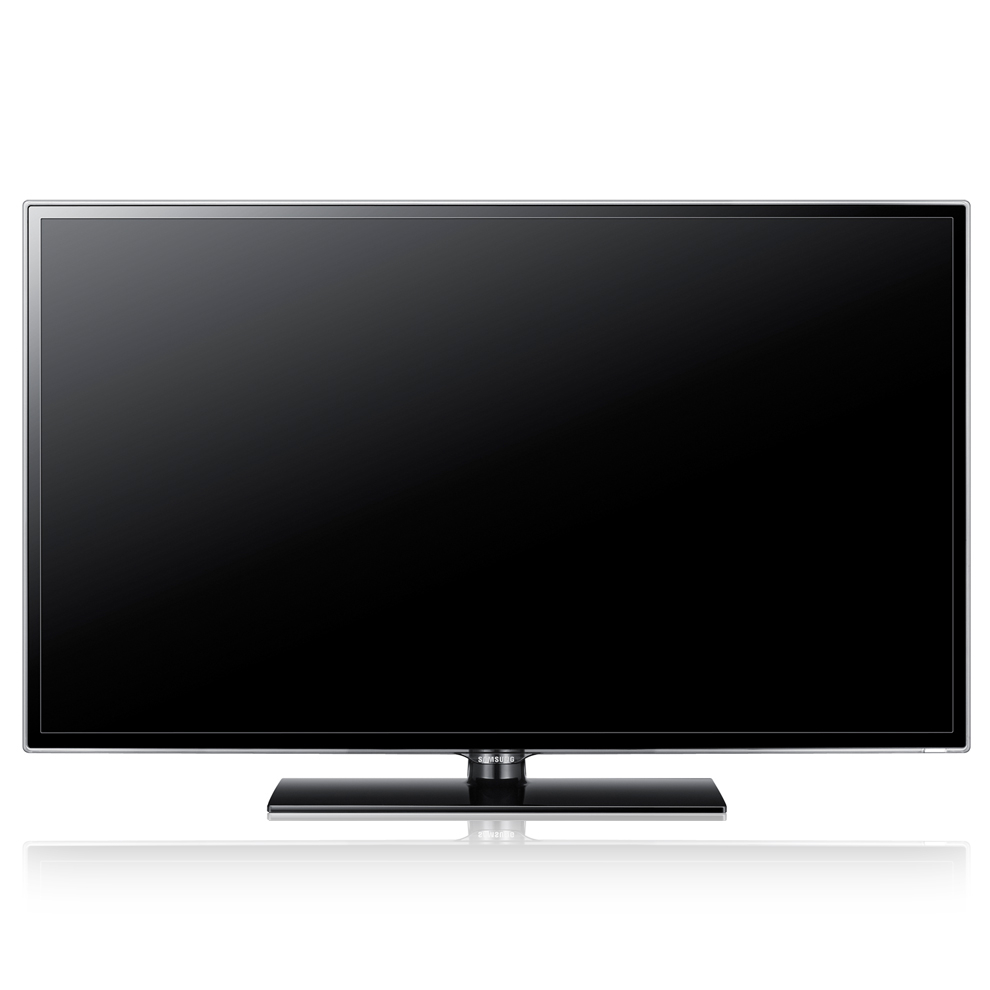 A PRIVATE television station, 1st TV, is expected to be launched in Zimbabwe tomorrow using the free-to-air channels formerly used by South African Broadcasting Corporation (SABC) channels on Wiztech decoders. REPORT BY MOSES MATENGA
The station, which will start broadcasting at 6pm tomorrow, would end the monopoly by State broadcaster Zimbabwe Broadcasting Corporation (ZBC).
In an interview yesterday from South Africa, the television's senior presenter/producer Temba Hove said they were ready to roll local and international programmes on the station and would not be biased towards any political party.
"We will be airing on Wiztech where SABC was broadcasting on. We are taking over and we will be on Wiztech," Hove said.
"1st TV will provide impartial, factual news to the people of Zimbabwe as well as broadcasting popular soap operas and comedies."
The team comprises Hove, a former ZBC staffer, Shortwave Radio Africa's Violet Gonda and executive producer Andrew Chadwick.
Thousands of Zimbabweans own Wiztech decoders and the move will come as good news to them.
"With the recent loss of SABC from the platform, Zimbabweans have once again been at the mercy of the dire production standards and biased reporting of the State media.
"33 years after independence, it is high time that the people got what they demand and deserve in respect of their right to information and that is the role that 1st TV will play," the statement read.