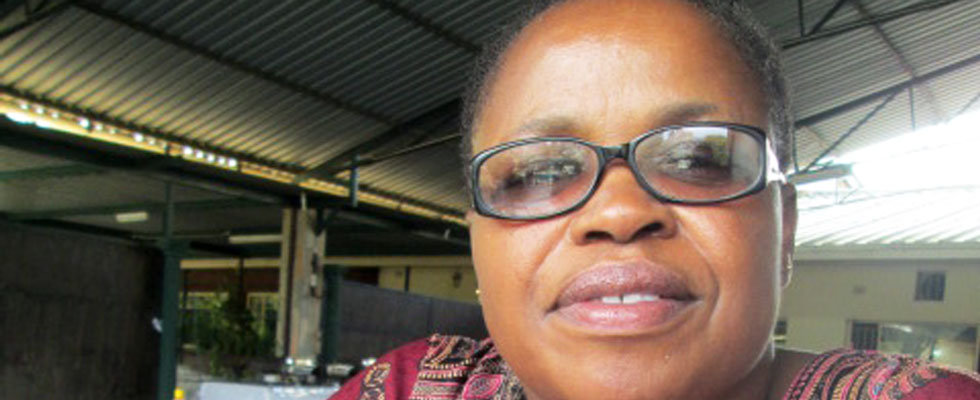 SOME spouses or family members of sitting MPs and ministers have thrown their hats into the political ring to contest the July 31 harmonised elections.
REPORT BY STAFF REPORTER
A list of party candidates contesting in the Senate, National Assembly and Provincial Councils published in an Extraordinary Government Gazette last Friday showed that spouses or relatives of sitting MPs, ministers and influential political figures were set to ride on their popularity to fight for political recognition in the forthcoming polls.
Zanu PF political commissar and Information minister Webster Shamu will contest in Chegutu East while his wife Constance Tsomondo is seeking to represent the party in Mashonaland West for the Senate.
Local Government minister Ignatius Chombo will lock horns with his ex-wife Marian Chombo for the Zvimba North House of Assembly seat while his brother Zvimba Rural District Council chairman Nimrod Willard Chiminya would represent Zanu PF in Mashonaland West for the Senate.
Among the spouses that will fight for political recognition are Auxillia Mnangagwa, wife of Zanu PF secretary for legal affairs and Defence minister Emmerson Mnangagwa, Home Affairs co-minister Kembo Mohadi's wife Tambudzani and relative Patricia Mohadi.
Tambudzani and Patricia will vie for a Matabeleland South Senate seat while Auxilia is contesting in the Midlands province.
Ex-Ambassador to China and Norton aspiring MP Christopher Mutsvangwa's wife Monica, who is also Deputy Minister of Labour, will fight it out in Manicaland while the late Vice-President Simon Muzenda's children — Tsitsi and Tongai — are vying for posts in the Midlands and Gutu West respectively.
Late Zanu PF political commissar Border Gezi's wife, Tsitsi, is standing in Mashonaland Central while Mines minister and Umguza parliamentary aspirant Obert Mpofu's wife Sikhanyisiwe is eyeing a senatorial seat in Matabeleland North.
Water minister Samuel Sipepa Nkomo's wife Roseline is set to face Zanu PF's Jonathan Moyo in Tsholotsho North while he will contest for the House of Assembly seat in Lobengula. In Manicaland, ex-Home Affairs deputy minister Shadreck Chipanga and his relative Zanu PF youth leader Kudzi Chipanga will fight it out in Manicaland.
In Mashonaland East, former minister Ambrose and ex-wife Tracy Mutinhiri are contesting in Marondera West and East respectively. Tracy is an MDC-T candidate while Ambrose will represent Zanu PF. Other notables include Elias Mudzuri in Warren Park while his brother Harison Mudzuri will fight it out in Masvingo province and Namatai and Jafet Karemba will represent the MDC-T in Mashonaland West province.
Zanu PF's Mike Gava and his wife Tendai Wenyika-Gava will contest in Mhondoro-Ngezi and Harare province respectively.