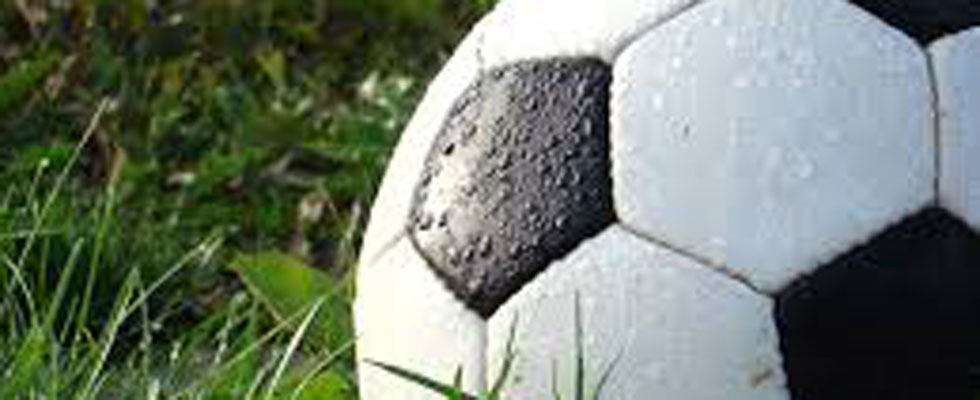 KITWE — Mozambique have been crowned the first ever Plate winners of the Southern African championship after a 1-0 success over Angola in the final of the COSAFA Cup Zambia 2013 played in Kitwe on Thursday.
Supersport Online
The only goal of the game was scored in the first half by Apson Manjare, while Angola finished the game with 10 men after a sending off for Antonio Nzayinawo.
There were few clear-cut chances in the opening period, but it was Mozambique who did most of the running.
Dario Khan put a free header wide. Angola goalkeeper Nelson pulled off a good one-on-one save after Mario Sinamunda was put through on goal.
But the goal their play deserved came just two minutes before the break when Manjare slotted home his third of the competition.
It went from bad to worse for Angola 20 minutes into the second period when Antonio Nzayinawo received his marching orders, though it was not immediately clear if it was for a deliberate handball or for following through on a Mozambique player as he attempted to clear the ball.
The Mambas continued to make the running after that, with Almiro Lobo and Sinamunda having efforts off target.
In the end they were able to comfortably hold on for the win and will lift the plate silverware.