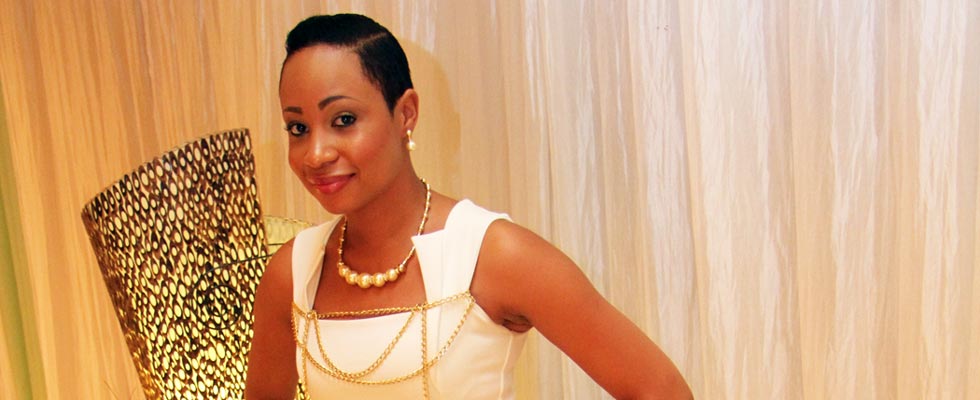 The Harare International Airport arrivals section has been swarmed by Pokello's fans who came in their hundreds to welcome the diva.
Updates by Melissa Mpofu
12:49 – Pokello is now here, now signing fans T-Shirts.
12:18 – Meanwhile, Hwamanda Dance Group is there to welcome Pokello.
12:12 – Her son, Nathan, dressed in his soccer attire, is also there to welcome his mother.
12:11 – They are in Pokello regalia and are olding posters written "Welcome Back Pokello".