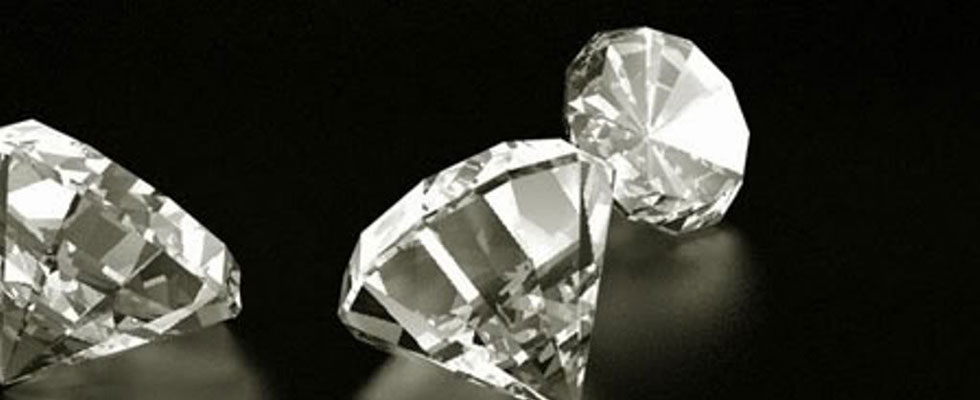 JOHANNESBURG — Mineral Resources Minister Susan Shabangu on Tuesday said more than 99% of diamonds currently traded globally were conflict-free and that the Kimberley Process Certification Scheme (KPCS) must accelerate initiatives to ensure the remaining 1% was also conflict-free.
Miningweekly.com
The 99% compared with the KPCS estimate of nearly 15% in unaccounted diamonds in the global trade during the 1990s.
Shabangu commented that the voluntary organisation had progressed its efforts to curb the flow of conflict diamonds significantly since its inception ten years ago. According to the KPCS profile on its website, as at November, about 54 members, representing 80 countries, accounted for about 99,8% of the global production of rough diamonds.
"Conflict diamonds are a cause for concern for some legitimate governments and the (reason for) continuous growth of (the) Kimberley Process (KP) participants, who voluntarily abide by its norms and standards," she said.
The Minister also reiterated the drive to increase the number of members within the KPCS and aimed to aid countries that needed time to become fully compliant with the KP requirements to trade their diamonds.
"We have to unite as the KP family to ensure that diamonds are never again used as a source to undermine legitimate governments or for the staging of coup d'états," she asserted.
Meanwhile, the KP was embarking on the 2012/13 review of its core aims and core definitions, as well as its processes and functions, as mandated in November 2011.
In 2006, a review of the KP outlined a number of recommendations to further strengthen the already effective system, with a focus on the monitoring of implementation, strengthening internal controls in participating countries and encouraging greater transparency in the gathering of statistical data.
Meanwhile, current vice-chair of the organisation, the People's Republic of China, was expected to take the lead as chair in 2014, replacing South Africa, which held the position during 2003 — the first year of the KPCS's operations — and then again this year.
Canada, Russia, Botswana, the European Union (a collective member), India, Namibia, Israel, the Democratic Republic of the Congo and the US had each held the position of chair and vice-chair at some stage between 2004 and 2012.