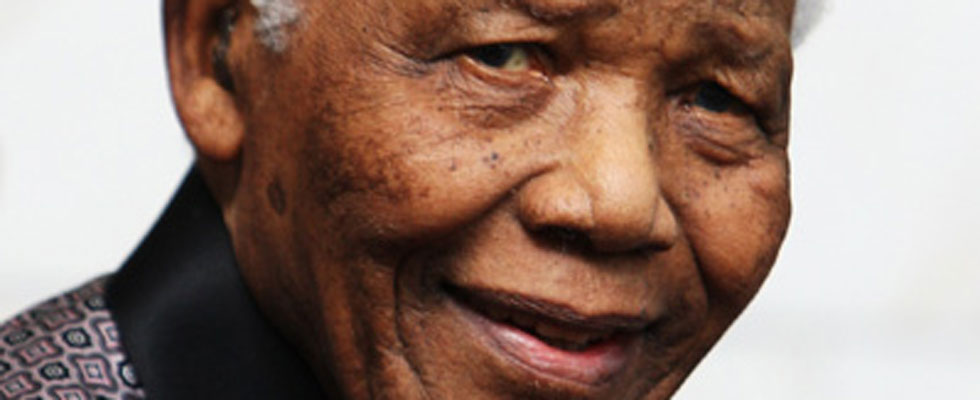 PRETORIA — Former South African president Nelson Mandela is under intensive care at a Pretoria hospital, presidency spokesperson Mac Maharaj said yesterday.
Iol.co.za
"Today (yesterday)the doctors are saying his condition is unchanged," he told reporters from his office at the Union Buildings. "He is under expert attention and they (doctors) are doing everything to keep him comfortable."
Maharaj said a report in The Star suggesting the Mandela family had barred the African National Congress (ANC) and government from visiting Madiba were unfortunate.
"There is no substance to that. It's very unfortunate that one particular newspaper chose to run with that as a headline. I've read that report and it has no single source it attributes to, except three unnamed sources.
"There are restrictions which arise from the fact that Madiba is under intensive care. Those are medical restrictions to control movement of people (to exclude the) possibility of visitors bringing infection into the environment," Maharaj said.
The Star newspaper reported that the Mandela family had taken charge of the 94-year-old Nobel Peace Prize winner's hospital stay, banning everyone, including government leaders and senior party officials, from visiting him.
The ANC yesterday said it was unaware of this.