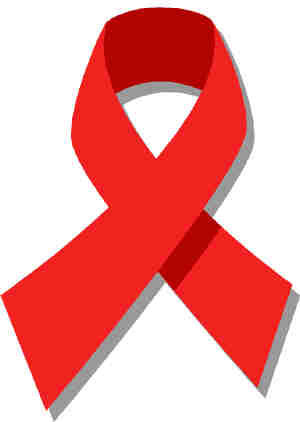 GWERU — Ten Gweru councillors last Friday underwent voluntary HIV counseling and testing as a way of encouraging the public to undergo similar tests.
Stephen Chadenga
Deputy mayor Taurai Demo, who tested HIV-negative, said public figures should play a leading role in disclosing their status to fight the stigma associated with HIV and Aids.
"As a politician and public figure, I have to set an example for the people I lead by being the first to go for HIV tests. There is need to fight HIV and Aids stigmatisation and the best way to do so is to make sure that we go public and lead people in embracing HIV counselling and testing," Demo said.
Last year, about 60 MPs went for public HIV testing and circumcision in a bid to set an example to the general populace.
"Surely in this day and age, someone would prefer to waste away not knowing their HIV status because they fear stigmatisation from the community. Knowing one's status earlier will make sure that if you test positive you will be put on drugs in time, instead of delaying until opportunistic infections affect one's health," he said.
Demo urged people to go for regular health checks so as to detect certain ailments in time.
"It's not only about HIV and Aids, but people have to know the sugar levels in their body, their blood pressure, among other health issues," he added.