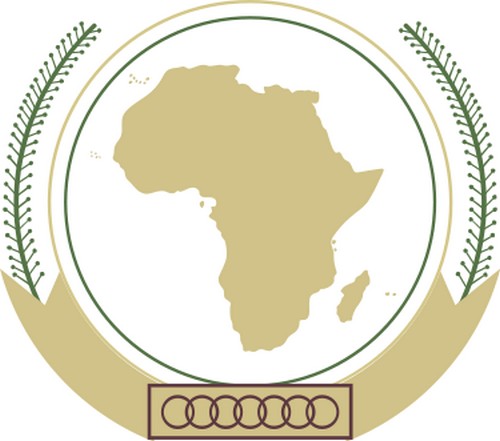 THE African Commission on Human and Peoples Rights (ACHPR) secretariat has ruled that Zimbabweans living in the Diaspora should be allowed to vote in this weekend's referendum and forthcoming elections.
Report by Feluna Mleya
ACHPR's ruling followed an application by five Zimbabweans based in South Africa who challenged the government's position after they were denied the right to vote in previous elections.
The ruling was passed at the ACHPR's 13th extra ordinary session held in Banjul, the Gambia from February 19 to 25.
The Zimbabwe Lawyers for Human Rights on December 27 last year, filed a complaint on behalf of Gabriel Shumba, Kumbirai Tasuwa Muchemwa, Gilbert Chamunorwa, Diana Zimbudzana and Solomon Sairos Chikohwero, all working in South Africa.
Part of the ruling reads: " . . . the respondent State (Republic of Zimbabwe) allows Zimbabweans living abroad to vote in the referendum of March 16 2013 and the general elections thereafter, whether or not they are in the service of the government.
"That the respondent State provides all eligible voters, including the victims in this communication, the same voting facilities it affords to Zimbabweans working abroad in the service of the government and that the respondent State takes measures to give effect to its obligations under the African Charter in accordance with Article 1 of the African Charter, including in areas of free participation in the government."
The commission requested Zimbabwe to report back on the implementation of the provisional measures requested within 15 days of receipt of the decision in accordance with Rule 98(4) of its rules and procedures.
The five argued that since they participated in the constitution-drafting process, through public consultations and attendances during Diaspora meetings held by the Parliamentary Select Committee in Johannesburg last year, they should be allowed to participate in the referendum as well.