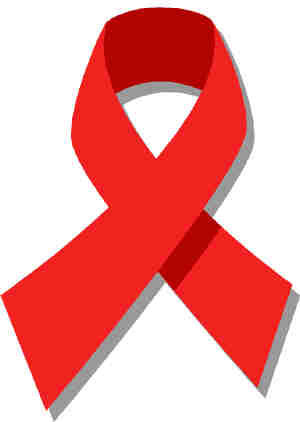 THE anticipated pill-a–day HIV prevention dose has been dealt a major blow after a study that involved women from Zimbabwe showed that most of them do not take the antiretroviral drug per instruction. Report by Feluna Nleya
The vaginal and oral intervention to control the epidemic (Voice) study had participants from Zimbabwe, South Africa and Uganda.
All 5 029 participants failed to adhere to the prescribed regiment of daily use of vaginal gel or oral tablets.
The United States National Institutes of Health-funded microbicide trials at 15 trial sites in Uganda, Zimbabwe and South Africa suggested that daily use of tenofovir gel, oral tenofovir and oral Truvada was not the right approach for preventing HIV in young, unmarried African women.
Project director Nyaradzo Mgodi yesterday said their study, which began in 2009, failed to give effective results as most of the women who were in the study groups had not used their prescribed medication.
The project saw 630 women from Zimbabwe, 322 from Uganda and 4077 from South Africa taking part.
"None proved to be effective among the 5 029 women enrolled in the trial because most participants did not use them daily as recommended," Mgodi said.
"The drug was detected in less than a third of blood samples from women who were assigned to use either truvada or oral tenofovir and in less than a quarter of samples from women designated to use gel."
She said it was disturbing that those at the highest risk of HIV infection did not use the product so there was need to find an effective solution.
"No intervention is going to be effective if it's not used, and the point is that the majority of women in Voice didn't use any of the study products as recommended," Mgodi said.
During the study, 312 women from the three countries were infected with HIV in which seven were from Zimbabwe, nine from Uganda and 296 from South Africa.