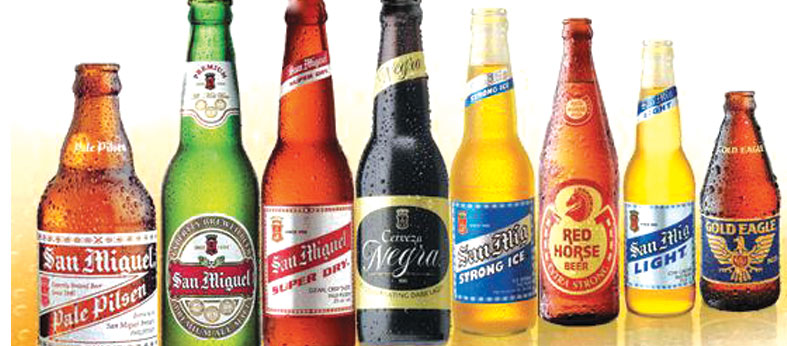 HONG KONG — SABMiller, the world's second-biggest brewer, is to expand further into high-growth regional markets in China after CR Snow, a local joint venture, agreed to buy Kingway Brewery assets for 5,38 billion yuan ($863m).
Fin24.com
Asia's $258bn beer market is growing twice as fast as the rest of the world, leading to rising competition and expectations of more industry deals in the region this year.
CR Snow, a brewing joint venture between SABMiller and conglomerate China Resources Enterprise, will see its capacity rise 8,5% with the acquisition of seven breweries that Kingway put up for sale early last year.
Four are in Guangdong province, one of China's fastest-growing and most affluent regions, SABMiller said on Tuesday. The other breweries are in Sichuan, Shaanxi and Tianjin.
SABMiller said last month lager sales fell in China in the final three months of 2012 as the country's coldest winter in 28 years hit demand and, as a consequence, the group's growth.
"The acquisition of Kingway (assets) gives us greater access to high growth and attractive regional markets in China, thereby enhancing CR Snow's competitive position," SAB Asia Pacific managing director Ari Mervis said.
Kingway, which is to change its name to Guangdong Land Holdings, said at a news conference in Hong Kong it was to focus on property development and investment in China.
Kingway said in January 2012 it planned to sell brewing operations in southern China as its profit was being hit by competition and rising costs.
Beijing Yanjing, China's fourth-largest domestic brewer, had been in advanced talks to strike a deal with Kingway last year, after beating Anheuser-Busch InBev NV, the world's biggest brewer, in the final round of bidding, sources previously said. That agreement failed.
The price of the Kingway deal includes a small portion of loans and debt, the companies said.
JP Morgan acted as financial adviser to the buyer.
SABMiller shares were up 1,0%, outpacing a 0,6% gain in the broader London market.