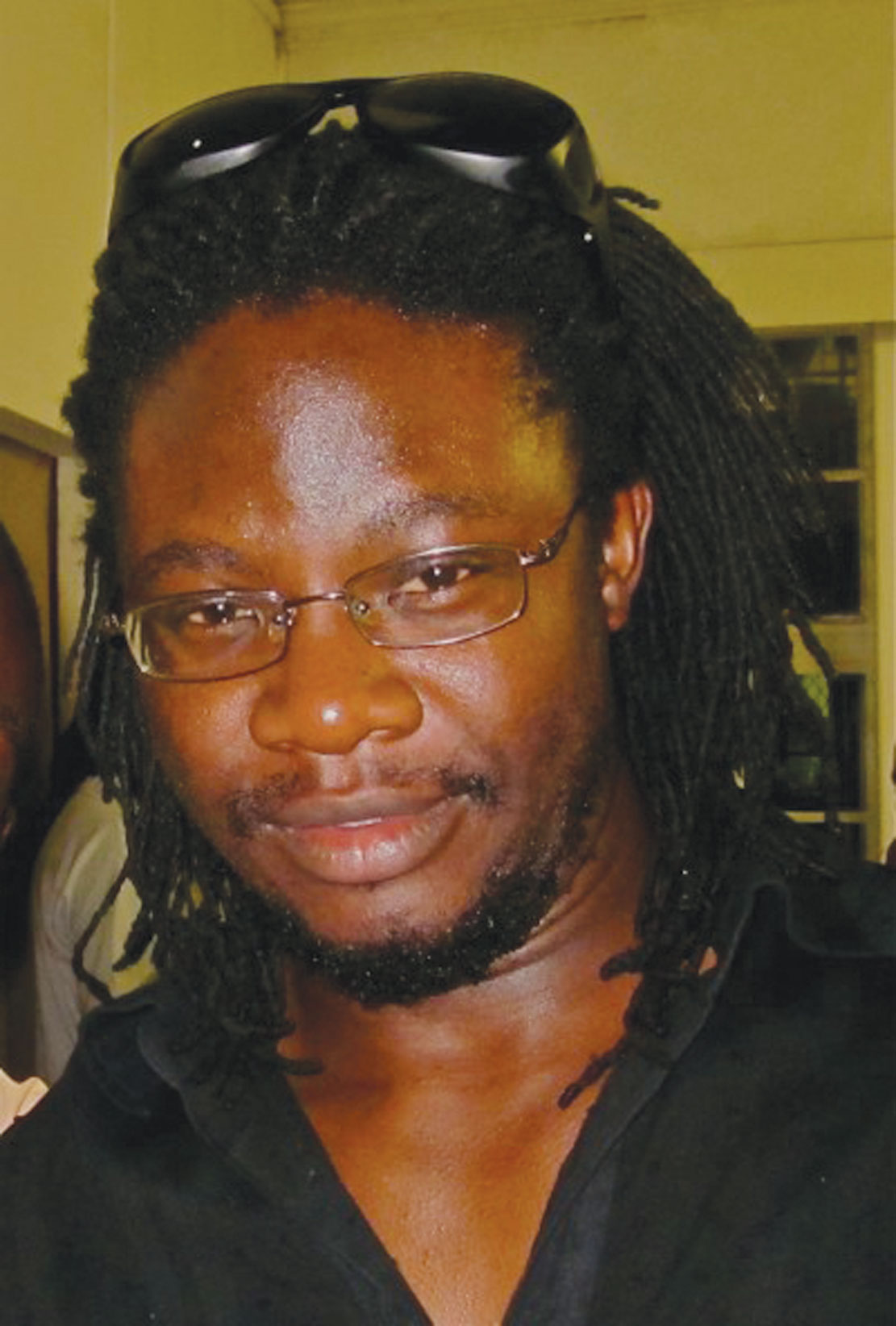 ZIMBABWE'S dynamic contemporary artiste-run space, First Floor Gallery, continues to engage celebrated international artists in a bid to enhance local talent.
Report by Kundai Marunya
In their current exhibition, the gallery engaged celebrated Dutch painter and conceptual artist Koert van den Beukel.
Dubbed Toy Memories, the exhibition comes as a collaboration of Koert and various local artists including Moffat Takadiwa, Wycliffe Mundopa, Gresham Nyaude and Mavis Tauzeni.
In an interview with NewsDay, public relations director of First Floor Gallery Marcus Gora said Koert conducted a workshop with artists nurturing them in various ways.
"Apart from the exhibition, Koert has also generously delivered a workshop to Harare's young painters demonstrating his techniques and approaches which are also on show as part of the exhibition."
"The artists who took part in it came out with not only painting skills but also skills as to how to make and mix different colour paints, something that we hope they will pass on to other artists and also to young children who love art," said Gora.
Curatorial director of First Floor Gallery Moffat Takadiwa, who also took part in the exhibition and workshop, said he is grateful for the opportunity.
"The gallery is growing from strength to strength and we are really pleased to be able to show interesting and challenging new work from international artists like Koert and have an opportunity to learn from their experience."
"He has shown us a lot of generosity as a person, as an artiste and as a teacher and we are really grateful to the Mondriaan Foundation for helping to support this kind of exchange and learning from each other and each other's cultures," he said.
This is Koert's second visit to Zimbabwe since 1994 when he spent time teaching and exhibiting artworks.