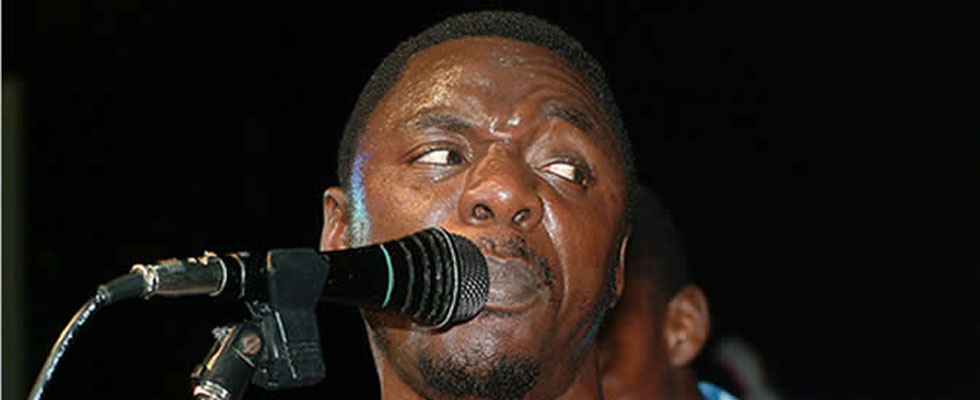 ALICK Macheso on Friday vowed he would "kill" anyone he found selling his two new songs recorded at one of his recent shows.
Report by Tawanda Marwizi Own Correspondent
Macheso told NewsDay at the sidelines of his show at Boomerang Mabvuku (formerly Hurudza Tavern) that he was alerted upon his return from the United Kingdom that two of his coming songs were on sale on the streets.
"Last year I was forced to change some of the songs because my CD had leaked. They want me to repeat the same process this year? No! I will kill them if it is that case," fumed Macheso.
He said piracy shortchanged fans who would buy unfinished products.
"Our fans suffer the most because they are forced to listen to unfinished products. This time around we will deal with piracy," he said.
Last week, some of Macheso's new songs from the forthcoming album Huyai Samasimba were circulating on the market. Macheso said he had instructed his security to deal with anyone caught recording his music at live shows.
He said he appreciated the move by the police and authorities in the arts sector to raid vendors selling pirated music.
The musician shocked fans at the show when he took over the drums at one stage while Noel Nyazanda played the bass guitar.
Progress Chipfumo, the supporting act, performed exceptionally well.
He evoked yesteryear memories at what used to be his ceremonial home during his stint with Hohodza Band.