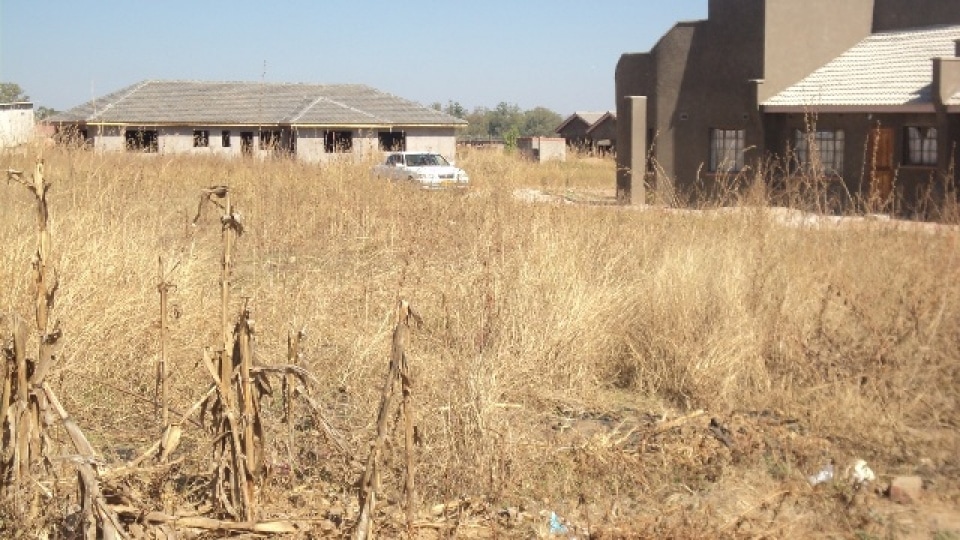 The Environmental Management Agency (EMA) has reportedly blocked Nkayi Rural District Council (RDC) from allocating 500 serviced residential stands to residents demanding that the local authority carries out an Environmental Impact Assessment.
Report by Silas Nkala/Tatenda Chitagu EMA has also fined Masvingo municipality $8 800 for dumping raw sewage into the nearby Shakashe River that feeds into Lake Mutirikwi, the ancient city's main water source.
Nkayi RDC chairperson Kufakwezwe Ncube told NewsDay yesterday that the local authority completed servicing 500 stands at Nkayi Old Business Centre and was in the process of allocating them to beneficiaries when EMA blocked the process.
Ncube said: "They advised us that we should first of all acquire EIA documents before the allocations are done. This has been a serious setback to us as we wanted to reduce the ever-increasing housing waiting list in the growth point."
Nkayi has a housing waiting list of about 2 000.
The cost of EIA, Ncube said, would be in the region of $6 000 and was "a challenge to come up with for the local authority".
EIA is a document detailing how the organisation conducting business or projects in a particular natural environment would prevent land degradation and other environmental hazards.
"For the sake of progress and development, we are running around to get the money so that we acquire the EIA documents in an effort to try and reduce the escalating back log. We still intend to open up more land for housing stands and if EIA is the way to go, we will have to meet those requirements," he said.
Ncube said developing the district capital was the only way to lure investors in the area that has not seen significant progress since Independence in 1980.
Meanwhile, Masvingo magistrate Dorothy Mwanyisa on Tuesday fined the local authority$8 800 for contravening the EMA Act.
The court ruled that $8 400 would go towards removing the effluent from  the water body with the remainder to be retained by the State.
Prosecutor Moreblessing Rusere told the court that the local authority had continuously dumped sewage water from its Rujeko pump station into the stream for about three years in defiance of several warnings  by Ema.
City engineer Tawanda Gozo represented Masvingo mayor Alderman Femius Chakabuda, while Rodney Makausi represented the council.